When it comes to travel goals for 2023, one destination deserves to be at the forefront of your list: Turkey. With its captivating blend of history, culture, breathtaking landscapes, and vibrant cities, Turkey offers an unforgettable experience that is simply unparalleled. In this article, we will delve into the myriad reasons why Turkey should be your ultimate travel destination in 2023.
Here are just a few reasons why Turkey should be on your 2023 travel list:
1) Rich History & Culture
Turkey is a country with a long and fascinating history. There are many historical sites to visit, such as the Hagia Sophia in Istanbul, the Pamukkale travertines, and the ruins of Ephesus. You can also experience the traditional Turkish culture, as well as the Kurdish culture of the southeast. With an innovative eSIM for Turkey, you can explore these treasures while staying seamlessly connected.
2) A Fusion of East and West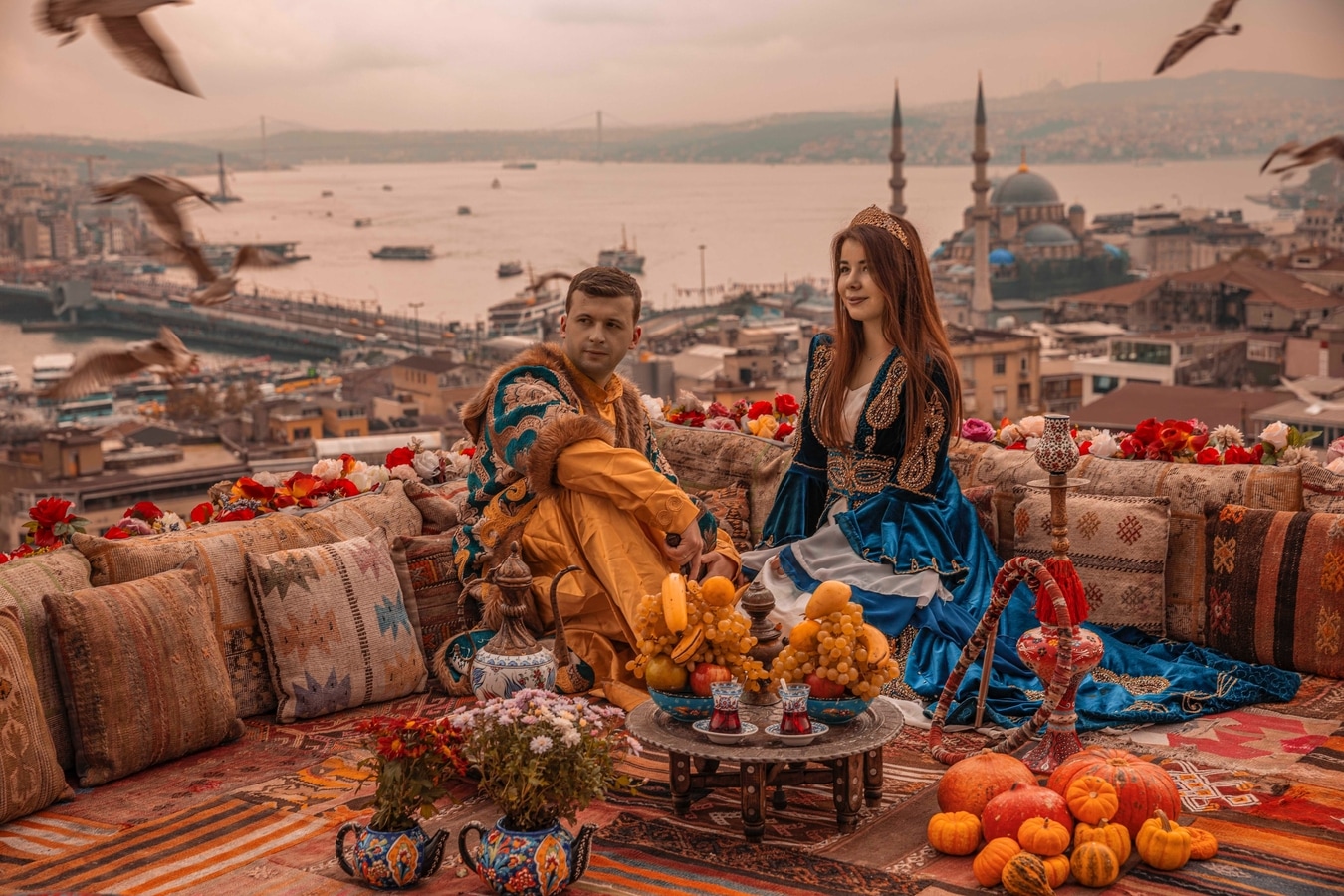 Turkey's unique geographical location straddling two continents, Europe and Asia, has bestowed it with an extraordinary cultural amalgamation. From the Byzantine wonders of Istanbul's Hagia Sophia to the Ottoman splendour of the Topkapi Palace, you'll witness the seamless blend of Eastern and Western influences in its architecture, cuisine, and way of life.
3) Spectacular Landscapes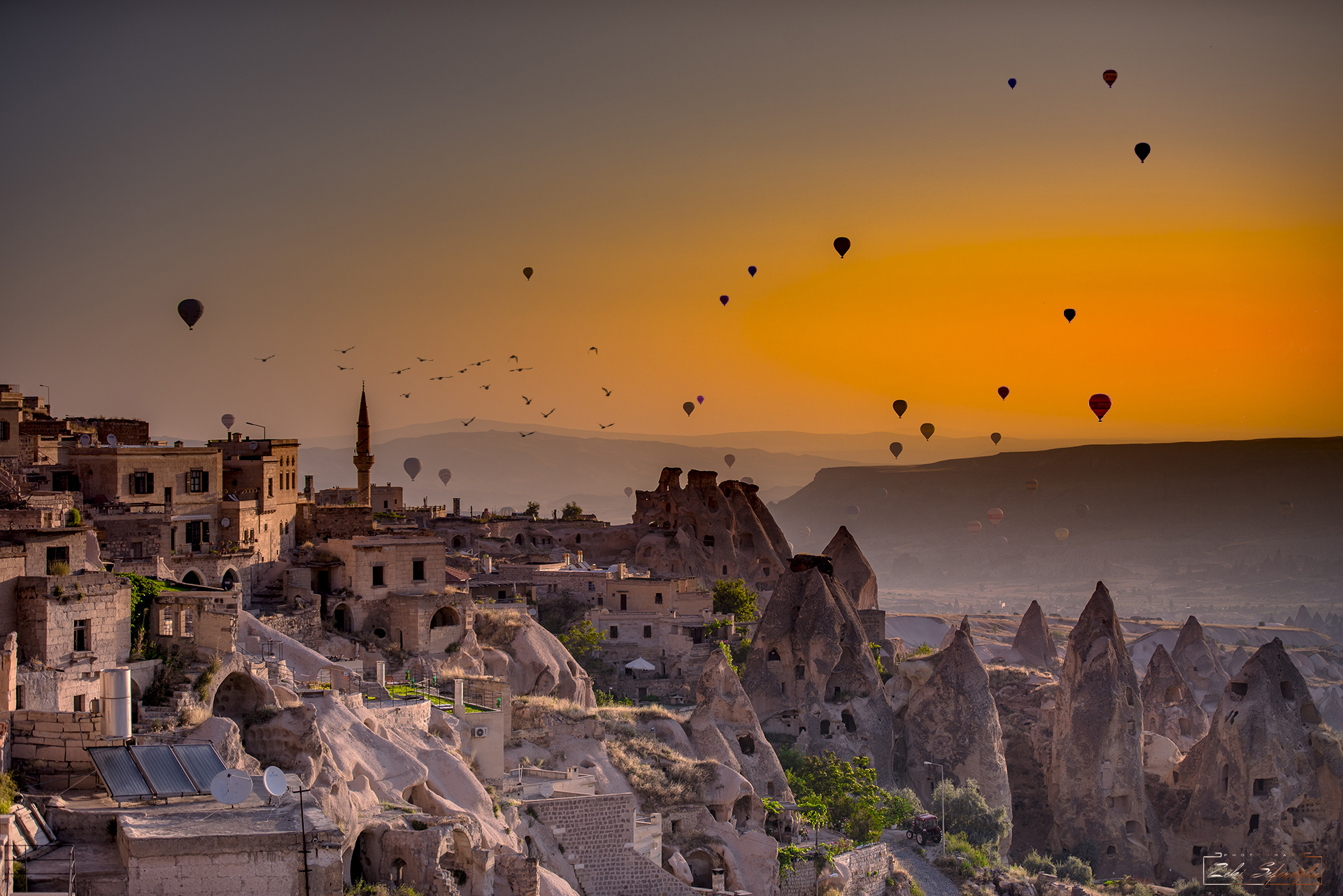 Whether you're an adventurer, a beach lover, or a nature enthusiast, Turkey has it all. Surreal fairy chimneys and hot air balloon rides over Cappadocia, pristine beaches along the Turquoise Coast, and the otherworldly terraces of Pamukkale are just a few examples of the natural wonders that await you. Enjoy unlimited data with eSIM Turkey as you capture the surreal fairy chimneys of Cappadocia or share your beach escapades along the Turquoise Coast with friends and family.
4) Culinary Delights
Prepare your taste buds for a culinary journey like no other. Turkish cuisine is a fusion of flavours, where traditional recipes meet modern twists. Indulge in kebabs, mezes, and don't forget to savour the world-famous Turkish delight. Exploring local markets and dining in family-run restaurants will expose you to the heart and soul of Turkish gastronomy.
5) Warm Hospitality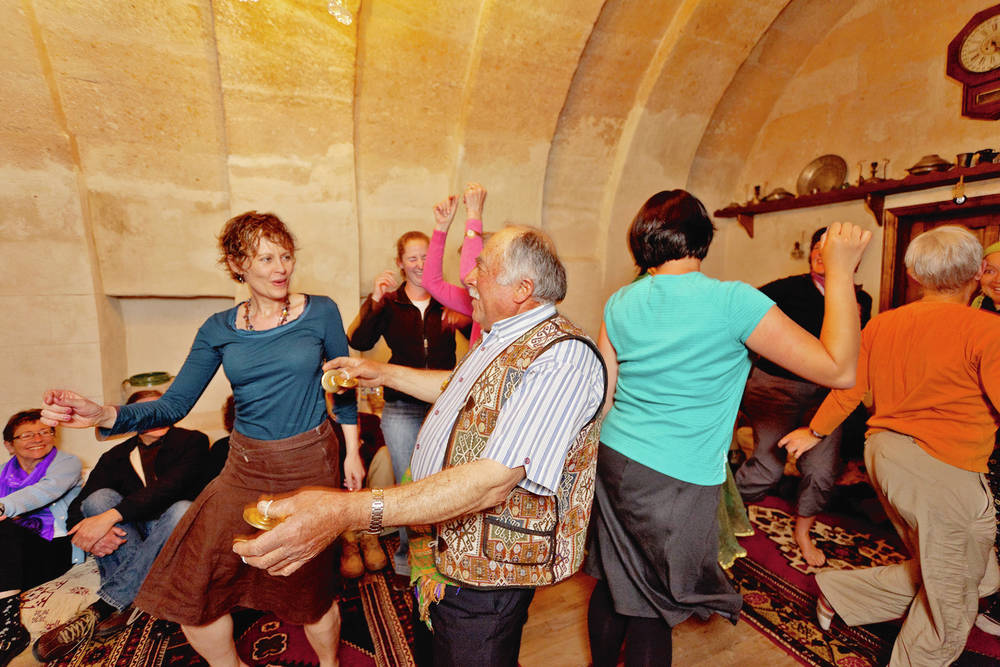 The Turkish people are renowned for their warmth and hospitality, making you feel like a welcomed guest wherever you go. Engage in conversations with locals, learn about their customs, and immerse yourself in their way of life. This cultural exchange will undoubtedly enrich your travel experience.
6) Affordable Prices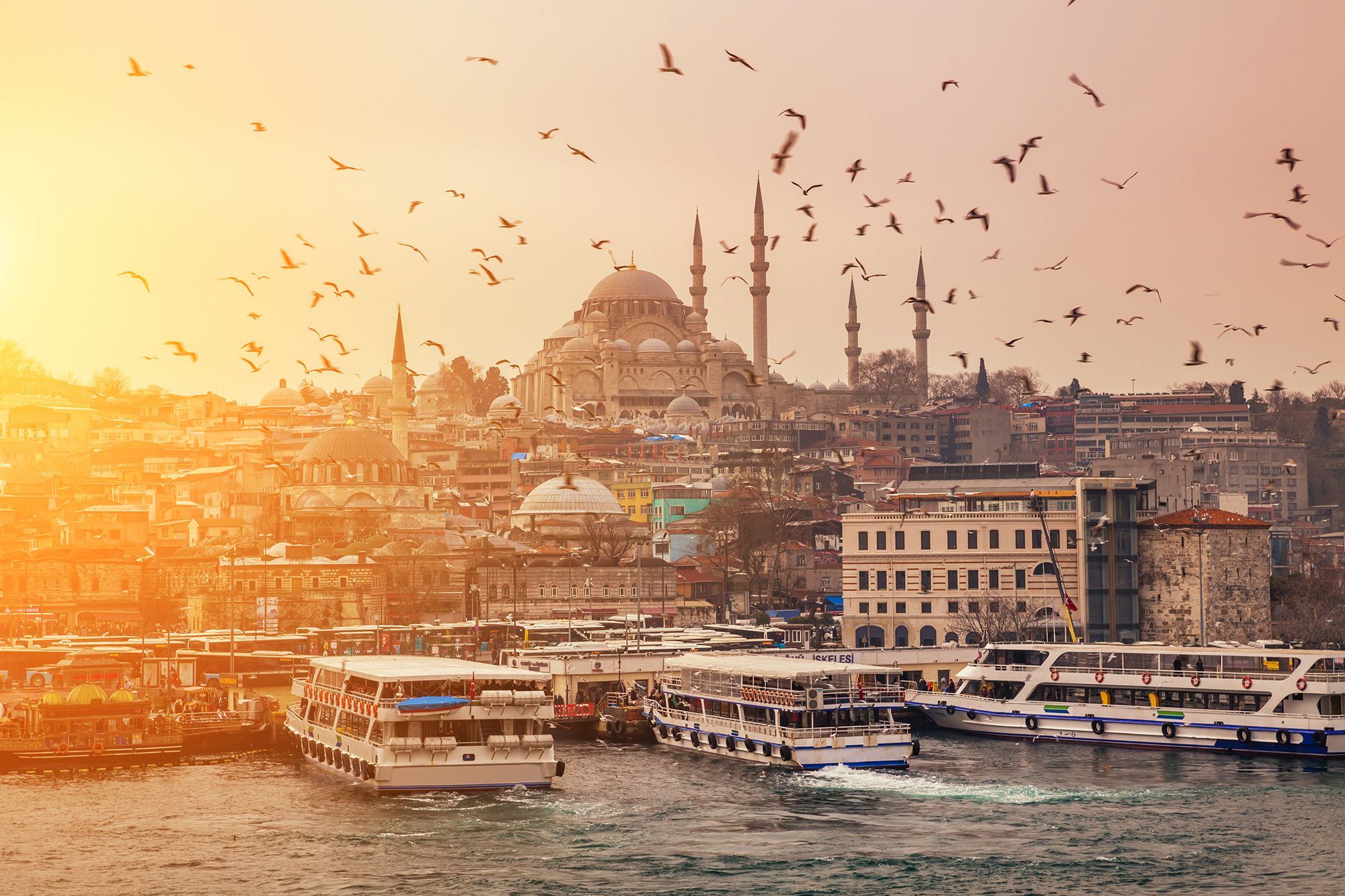 Turkey is a relatively affordable travel destination. Stay budget-conscious while staying connected with an eSIM Turkey, allowing you to find good deals on hotels, food, and activities effortlessly.
Discover the Best of Turkey in 5 Days
If you are looking for a safe, affordable, and beautiful travel destination in 2023, Turkey should definitely be on your list. Here are some 5-day itinerary suggestions that can be customised based on your preferences and interests for a trip to Turkey in 2023:
Day 1-2: Istanbul
Savour the mesmerising blend of old and new in Istanbul.
Day 1: Immerse in history at the Hagia Sophia and Blue Mosque.

Day 2: Unveil the secrets of the Topkapi Palace and meander through the bustling Grand Bazaar and aromatic Spice Bazaar.
Stay connected with seamless eSIM coverage throughout your Istanbul escapades.
Day 3: Cappadocia
Embark on a journey to the dreamlike landscapes of Cappadocia.
Experience the enchantment of a sunrise hot air balloon ride.

Unearth the ancient mysteries and unique formations of Cappadocia's terrain.
Stay connected and share your awe-inspiring Cappadocia moments with your family and friends directly or on Social Media with an Turkey eSIM.
Day 4: Pamukkale & Hierapolis
Discover the ethereal beauty of Pamukkale and the ancient city of Hierapolis.
Immerse yourself in the terraces of Pamukkale, a UNESCO World Heritage Site.

Step back in time at Hierapolis and explore its captivating ruins.
Stay connected with eSIM convenience and share your Pamukkale wonders.
Day 5: Departure from Istanbul
Bid adieu to Turkey with a final flourish.
Savour your last moments shopping or exploring Istanbul's charming streets.

Relish the memories you've collected before departing for your next adventure.
Stay connected till the very end with eSIM ease.
Remember, these itineraries are just starting points. You can adjust the activities, durations, and locations based on your interests and the time you have available.