Indians exempted from the USA's proposed visa bonds for now
By TOI
The Trump administration in the US has come up with a visa-bond pilot program, which implies that travellers from certain countries will have to furnish a bond. The intended travel includes both business and leisure travellers. Reportedly, the proposed bond can cost as high as a staggering $15,000. The silver lining for travellers from
India
is that the program will not apply to Indians in the US for now.
The rule was published on November 24 and it was speculated that it will also affect Indians who are in the US, or intend to visit the country soon.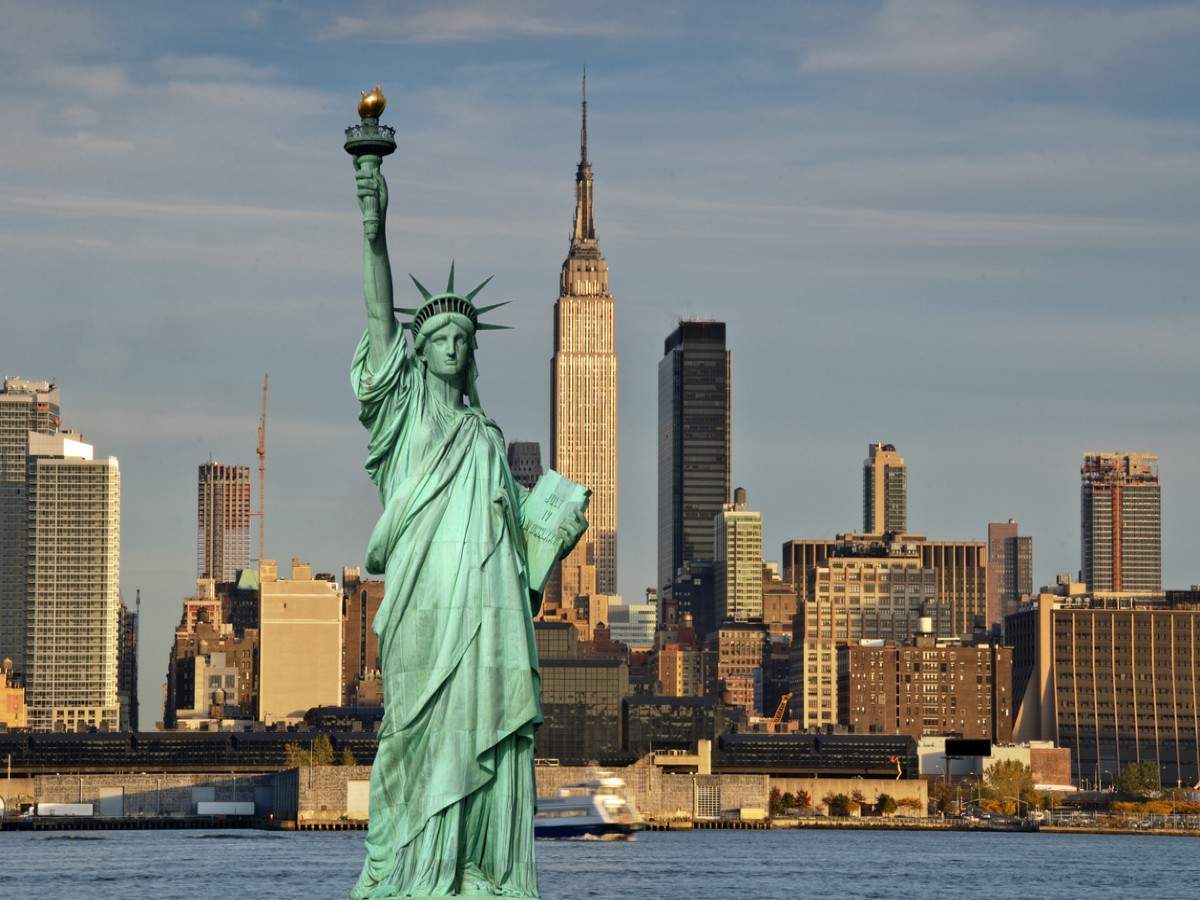 Credit: iStock
Reportedly, the overstay rate of Indians (those travelling on B1/B2 visas is not high when compared to the same for those travelling from other nations that include Yemen, Afghanistan, Syria,
Iraq
and more. Thus, taking the same into account, there is no restriction to furnish the bond for now. As per the data, only 13,203 Indians overstayed in 2019, which accounts to a rate of 1.08%. The Trump administration proposal is aimed at an overstay rate of 10% or more, thus not applicable on Indian travellers.
The proposed visa-bond pilot program will come into affect by December end, and is deemed as a pilot program for now. Apart from Afghanistan, Yemen, Syria and Iraq, a number of African nations will be affected by the visa bond requirement. The US government has introduced the visa bond requirement via a 'temporary final rule'.